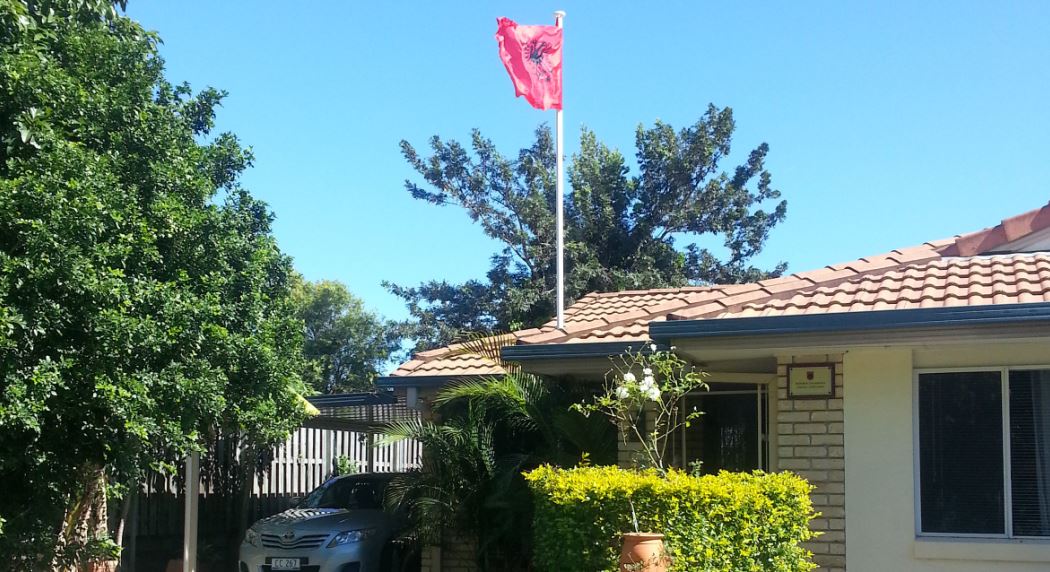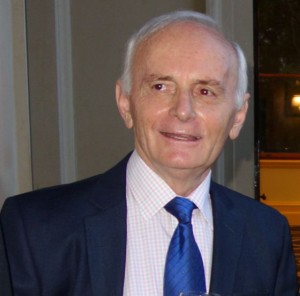 Prof.  Dr.  Resmi Kamberaj
Honorary Consul General for Albania in Brisbane, Queensland, Auatralia
Educated in Albania with further language and professional education in Australia, Germany and New Zealand. Degrees: Geological Engineer,  (PhD: Geostatistics), Economist.  Professional experiences as a geologist, an economist, researcher, lecturer in the fields of Geology and Economics being working for a long time mostly in exploration and mining industry companies: Union Resources, Jab Resources, Golden Touch Resources, Arian Resources, Geoeconomics and Platinum Resources as CEO, Exploration manager,  country manager .
Member of European Academy of Sciences and Arts
Member (AusIMM), Austral Asian Institute of Minerals and Metallurgy,
Member of (AIG), Australian Institute of Geoscientists
Member of International Geostatistical Association of the Mediterranean Region and Africa.
Currently CEO of Geoeconomics exploration company.
---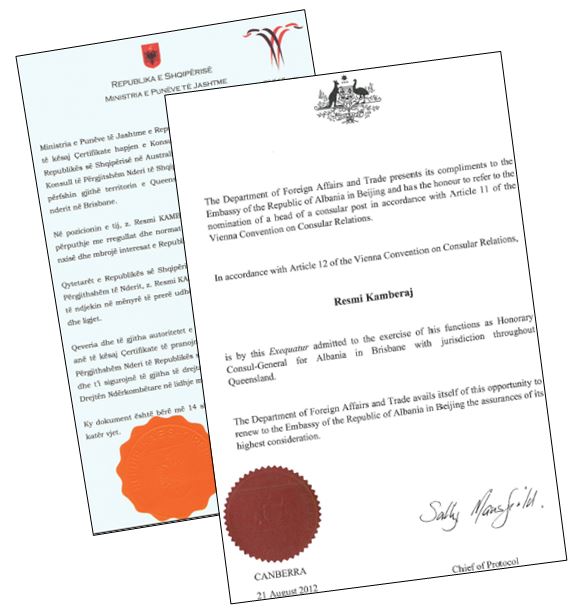 Consulate General for Albania
Brisbane, Queensland
Address:
60 Sirett st
Brisbane 4113
Office hours
12 am—5 Pm Mon-Tue (By appointment)
Phone: 07 32195571
info@albanianconsulate.com
WWW.albanianconsulate.com